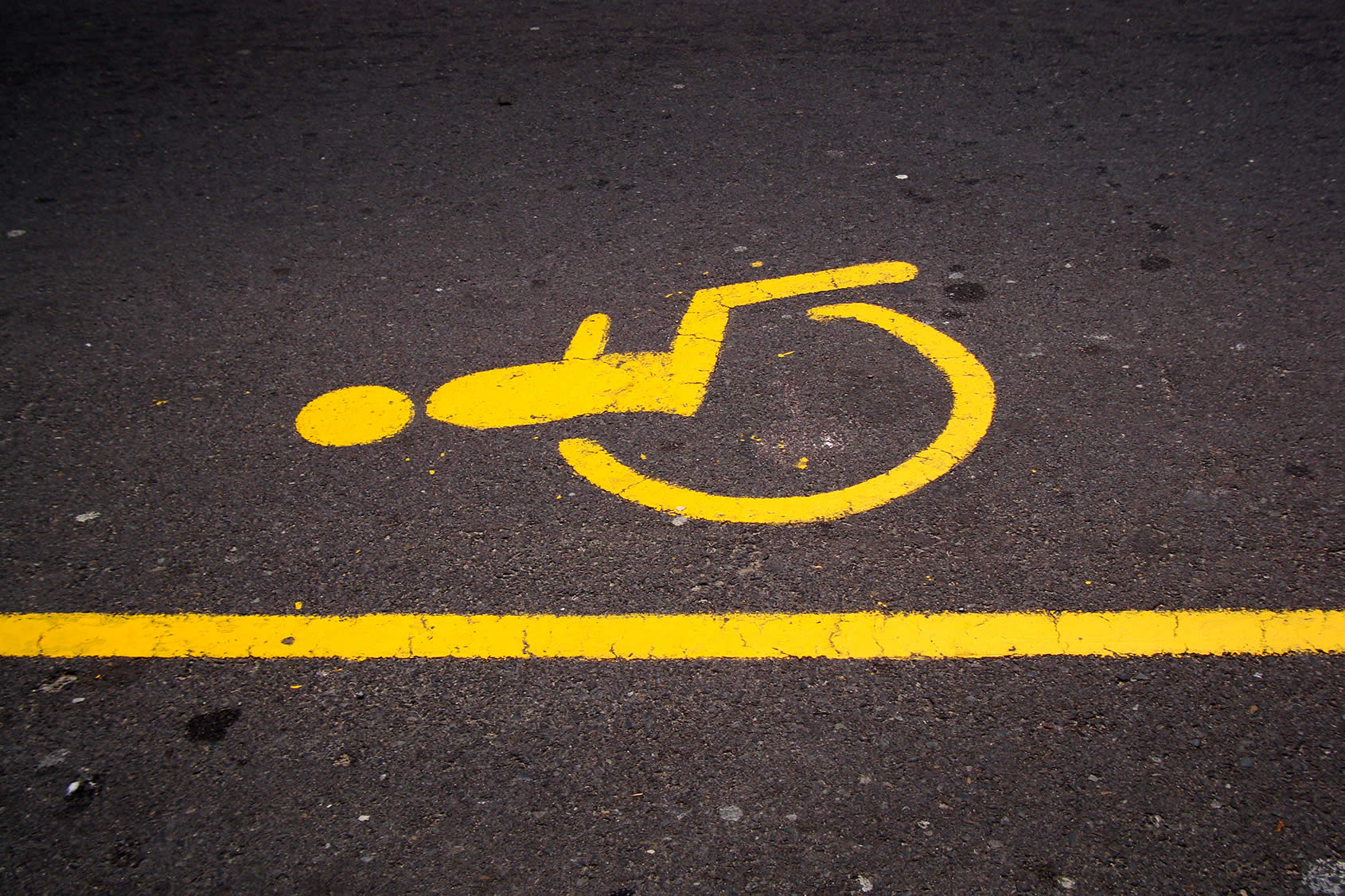 29 Jun

Marketing Ability: It's time we repackaged the cause of the disabled

A few days ago, I had the opportunity to hang out with Arizona State Representative, Stephanie Mach, in a session where she talked about herself and her life's work as a State Rep for District 10. She took time off her re-election campaigns to come and talk to Washington Fellows at the Arizona State University. She is an amazing woman – confident, passionate and clearly very driven – certainly more than a lot of politicians I have met (and I have met many).

What struck me second, was how little of an entourage she had around her – she had none. In Kenya, she is the equivalent of a County Representative and they already have bodyguards and PAs. She told us that she is paid $24,000 a year and that when they have special functions or meetings she is paid $60 per day for a maximum of a couple of days – not more than a week.

What struck me first, you ask?
Well, Stephanie looks rather different from what other people look like. "You may have noticed that I look somewhat different from you and others," she quipped about midway into her talk. The story behind that is that when she was 17, she was involved in a car accident (in Kenya we always add an adjective to car accident, e.g. grizzly) in which she sustained burns on 65% of her body and at which she lost her right arm. She was