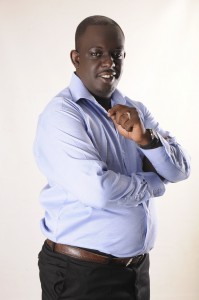 Welcome to the new Al Kags official web site.
I decided to make significant changes to reflect a new era in my experience. I have been fortunate to be a blogger for these 6 years and this January will mark my sixth birthday as a blogger.
But more than just my blogging experience, this is a new era in my professional life. I have grown exponentially since I started out professionally. Today, I am proud to be associated with several good businesses (which I would love you to know and work with) and I have a wide range of experiences in private sector, public sector and the non-profit sector (See my Linkedin Profile) and through these experiences, I have had great learnings and I want to learn more through this website and my renewed interaction with you.
So, I am a writer (see the new blog) and a poet (see my new poetry diaries) and a Marketing Professional (See my resume page) who has a strong interest in Innovation, a subject I hope to engage with you for a long time to come.